Turistinis maršrutas po Klaipėdos regioną "Antgamtiniai peizažai"
>
Turistinis maršrutas po Klaipėdos regioną "Antgamtiniai peizažai"
---
SUPERNATURAL LANDSCAPES
Tourist Route across the Klaipėda Region
You do not have to turn off your mobile phone during the trip, however, it is recommended. Because the best conversation will happen anyway with yourself. There is nowhere you can hear your inner voice clearer than in the nature of Samogitia which serves as an essential respite from city's hustle and bustle and opens up a brand new rich world of mythological fantasy of the Balts.
"Supernatural Landscapes" is a route in the wilderness along the districts of Kretinga and Skuodas. The tour will allow you to see the unspoilt nature with stony landscapes, establish contact with nature, become familiar with stories and traditions of local communities and unique Baltic mythology, participate in educational programmes, and stay in cosy farmsteads of countryside residents.
The route can be travelled on foot, by bike, or by car.
It is planned to travel 20-25 km daily; overall route length is 110 km.
Total travel time is 4 days (the travel time may change subject to the number of attractions you want to visit).
The route is suitable for individuals, families, and groups of tourists.
The route is animal-friendly.
We recommend travelling independently or with an accompanying guide.
Route map "Google Maps": https://bit.ly/2FgDgIv
Contacts for route booking: +370 46 412186, Mob. +37068752051, tic@klaipedainfo.lt
ROUTE DESTINATIONS
Farmer's Museum – devices, appliances, tools, furniture, household utensils are exhibited in its timbered barns. There is also a separate exhibition of motorcycles, while a nearby smithery offers you to try out the blacksmith's craft. For further details: http://bit.ly/zemdirbiomuziejus
Spring of Truikinai – in between two steeps two springs into a pit of 5 – 6 metres in diameter flow: one is yellowish-brown, the other is light-gray. The "eye" of the gray spring is approximately one and a half metres in width, the other one is almost twice as wide. For further details: http://bit.ly/truikinusaltinis
Apuolė Mound – the 10 metres high mound at the confluence of the Luoba river and the Brukis stream has been acknowledged as an archaeological monument and a protected historical landscape area; it is entered ino the Lithuanian Book of Records. For further details: http://bit.ly/apuolespiliakalnis
Mosėdis Town – one of the most beautiful, tidiest, most tourist-visited towns in Samogitia, also known as the "Capital of Stones". There is a house situated on the Akmenų Street; in 1895–1898, it used to be a residence of Juozas Tumas-Vaižgantas, the writer, priest, and active participant of Lithuanian national revival. Once you come to Mosėdis and wander around, you will feel the charm of simple stones, the harmony of stones and plants, gain Samogitian power, endurance, and determination. For further details: http://bit.ly/mosedis
Vaclovas Intas' National Stone Museum – it presents a collection of rocks brought to Mosėdis and other regions of Lithuania during the Ice Age, collections of Lithuanian fossils, minerals (precious and semi-precious stones). The area of the museum park is a recreational zone. A field exposition of stones with a collection of rare trees and plants and small rest areas have been installed in the valley. For further details: http://bit.ly/akmenumuziejus
Boulder of Šilalė – the 5th largest stone in Lithuania. There are even 3 stones worth your attention in this area: the Boulder of Šilalė, the Bowl Stone, and the Altar Stone are the heritage of Pagan sanctuary, natural and archaeological monuments.
For further details: http://bit.ly/silaleskulis
Ancient Crafts Centre – become acquainted with black pottery as the oldest clay burning technique. Lithuania is one of few countries which have preserved this craftsmanship tradition until today. Hand-made pots, vases, jars, etc. are ornamented observing the old traditions, minimalistic Lithuanian and Baltic style. For further details: http://bit.ly/seniejiamatai
Šaukliai Boulders – the forest of junipers, the so-called Šaukliai tundra, is a landscape reserve with unique scenery conserved: boulders, deposited by moving glaciers from Sweden, Western Finland, and the Baltic Sea bed 12-13 thousand years ago, during the ice age. There are 125 species of plants growing there, including 6 metres high junipers. You can take a walk along the educational path in nature. For further details: http://bit.ly/saukliuriedulynas
Kulaliai Rock Quarry Boulders – a former stone blast field where you can see undamaged boulders. There are highly valuable habitats of European-wide plants found in this area; therefore, the quarry is included in the ecological network of Natura-2000 sites as a special area of conservation under the Habitats Directive. For further details: http://bit.ly/kulaliuriedulynas
Orvidai Homestead – a calm place for anyone looking for an oasis for self-discovery. The homestead museum presents artists' artworks of stone and wood, a large collection of antiques, including a tank. Each stone is unique and able to awaken contemplations on life and eternity. For further details: http://bit.ly/orvidusodyba
Imbarė's Mound – situated at the confluence of the Salantas and Pilsupis rivers. It is one of the oldest and most beautiful mounds in Western Lithuania. For further details: http://bit.ly/imbarespiliakalnis
Birthplace Museum of the Bishop Motiejus Valančius – a memorial museum of the Samogitian bishop, one of the most famous Lithuanian intellectuals in the 19th century, a writer, historian, politician, active public figure, propagandist of sobriety and book smuggler. For further details: http://bit.ly/mvalanciausmuziejus
Kartena Mound – right from the mound veiled in legends, enjoy an impressive view: the small town of Kartena, the bend and valleys of the Minija river. For further details: http://bit.ly/kartenospiliakalnis
Baltic Mythology Park – you will learn about the Baltic (Aistian) mythology, see sculptures of mythological deities, sense the ancient world outlook, and walk along the pyramid-shaped educational paths in the woods. For further details: http://bit.ly/baltuparkas
The route was created on the initiative of the association "Klaipeda Region", implementing the international project "Baltic Sea Tourism Center", more information: https://balticsea.travel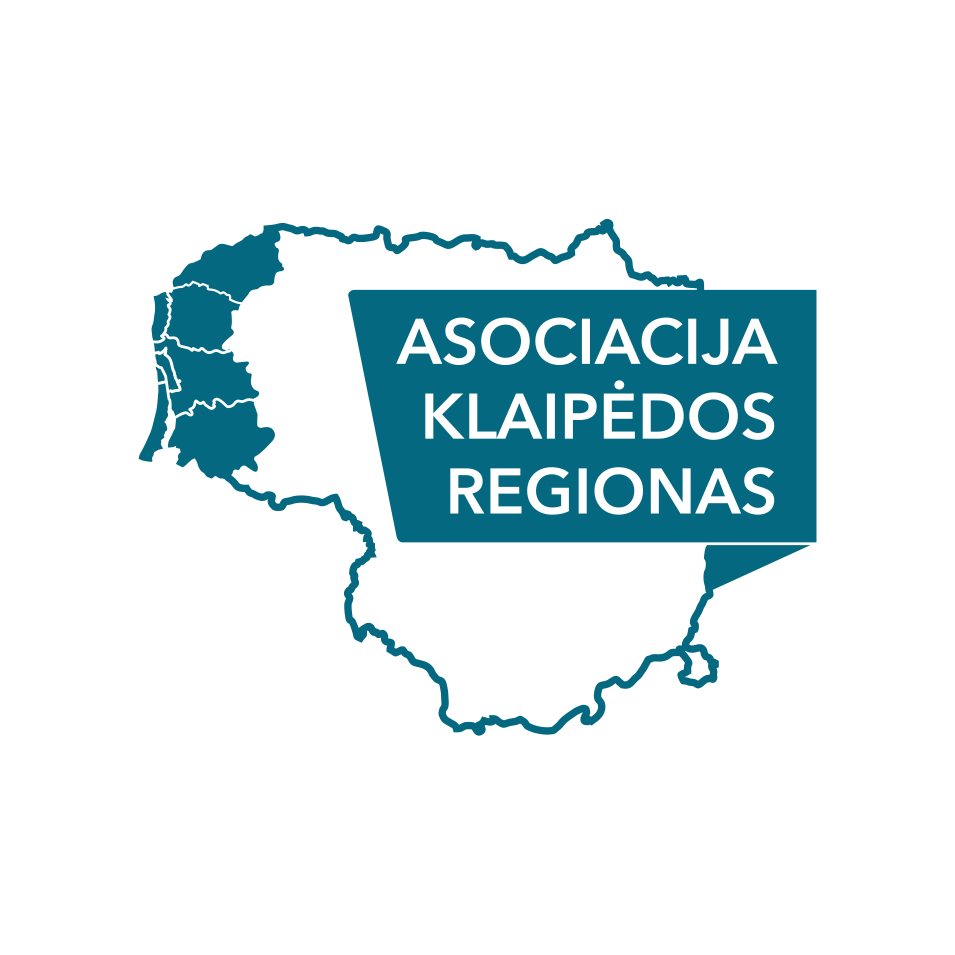 ---
Šilute region
Tourism services
Entertainment
News archive